Featured In STOP THE SWEAT
Are you growing tired of the constant sweat in hot weather conditions that mess withyour clothes and gives you a foul odor? You need an undershirt that will protect youfrom sweat in hot weather conditions.
If you're looking for an anti-sweat undershirt for men, you can't look past the productsat Mordecai! We are the best for providing high quality anti-sweat undershirts! Ourproducts are the result of high-end engineering and design that guarantee you results!
Don't let sweating hold you back. Upgrade to our sweat proof undershirttoday and feel confident and dry all day long.
MORDECAI ETHOS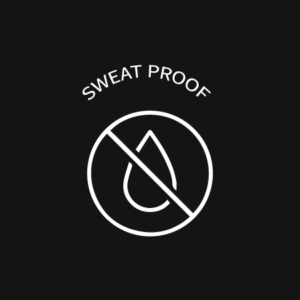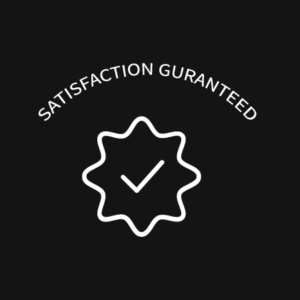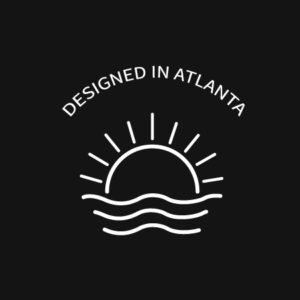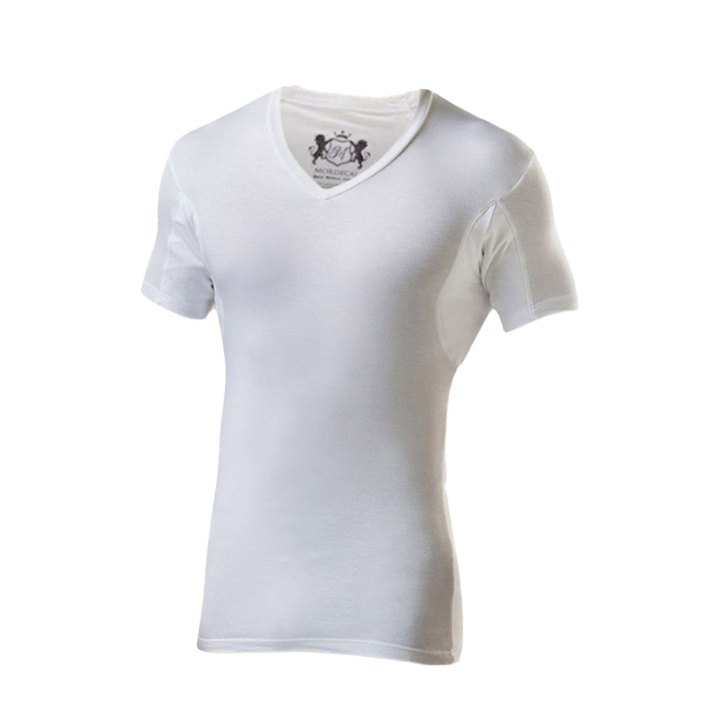 SWEAT PROOF UNDERSHIRT
Our sweat-proof undershirt is designed to keep sweat from transferring to your outer shirt. It features a durable, one-piece waterproof layer that is made with high-quality micro modal fabric, which is 2x softer and 50% more water-absorbent than cotton.
The undershirt also contains silver fibers that help to combat odor-causing bacteria and regulate body temperature. It's slim-fit design and added length ensures that it stays tucked in and stays snug against your armpits. While it may feel damp under your arms, the undershirt will prevent sweat stains from showing on your outer shirt.
SHOP NOW
WHAT OUR CUSTOMERS SAY
What a gamechanger! I am a heavy sweater, and I have tried so many deodorants before that I finally gave up on finding a lasting solution. It is embarrassing to walk around with a huge patch of sweat stains, and I work in the Middle East, where it is 110 degrees at 7 am. This undershirt has done wonders for me.
- Tommy .S
My work requires me to be in a shirt and tie all day. I sweat in the winter in a swimming pool drinking ice tea, and one thing I can tell you is that these shirts work. It's that simple. They are a life changer if you're a person who sweats and needs more control. Worth every penny.
- Drew S.
These shirts are super AMAZING! They keep you from having your shirts stained with patch stains if you sweat. The pads are sewn into the shirt, not onto the shirt. I got one just to try it out. The results made me buy more and came at a great discounted price too.
- Ted A.
I bought these for my husband, whose job requires him to wear a suit and tie daily. He would always have sweat stains on his shirts, but since he started wearing these undershirts, there have been no stains! The shirts are very comfortable and stay tucked. A great find!
- Camile M.
SAVE UP TO 30%
WITH PACKS
Build your own pack and save big! The more you buy, the more you save. Order risk free with our 100% Satisfaction Guarantee.
SHOP OUR BUNDLES